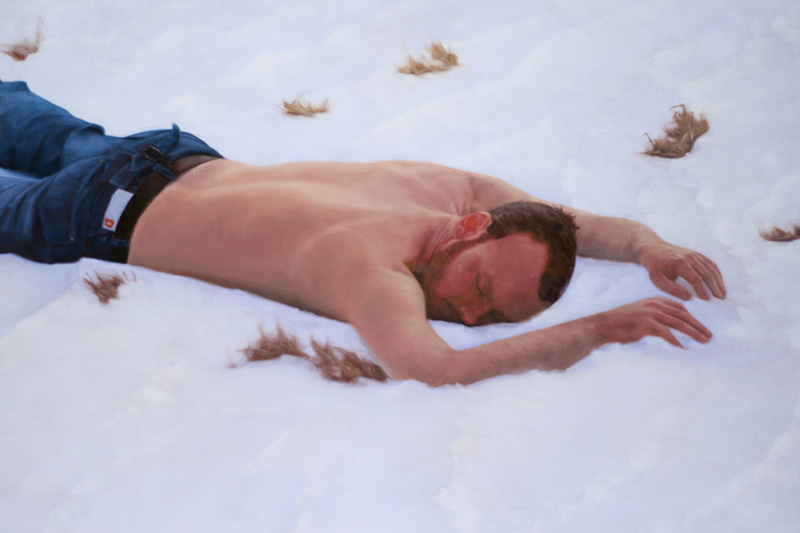 Hi! My name is Justin and I'm an ARTIST living in Buffalo, NY. I've been hard at work on a new series called "VISIONS — LOOK UP AND SEE ALL THE NOISE." Watch for a show of my paintings in The near future.
My recent work, created over the past 2 years, draws inspiration from time spent outdoors on hikes, the Hudson River Valley and the Adirondacks, imaginary spectral color environments, electronic stage lighting shows, psychosis, and 1980s cartoon visual effects.
I'm interested in exploring the unknown and what it could look like; a narrative of the viewer encountering something completely foreign and other-worldly within a familiar setting affords the ability to shake them into a mindful and fully present moment, as well as the ability to find meaning and make connections that may or may not exist.
What happens when a Familiar situation collides with unreality? It induces confusion, wonder, and awe. Fragments of these visual devices appear and repeat between works, mimicking the experience of aestheticized visual hallucinations.  
This juxtaposition also explores  the loss of power in the face of a sublime and haunting image. I'm engaged by multidimensional, theoretical objects, figures, and machines, and the mystery of insignificance in their presence.